We're Redefining TeleHealth
24/7 triage for your clients, without the consults
Whether you are looking to grow your vet practice, or just trying to keep up with HUGE demand, VidiVet is here to support you and your team.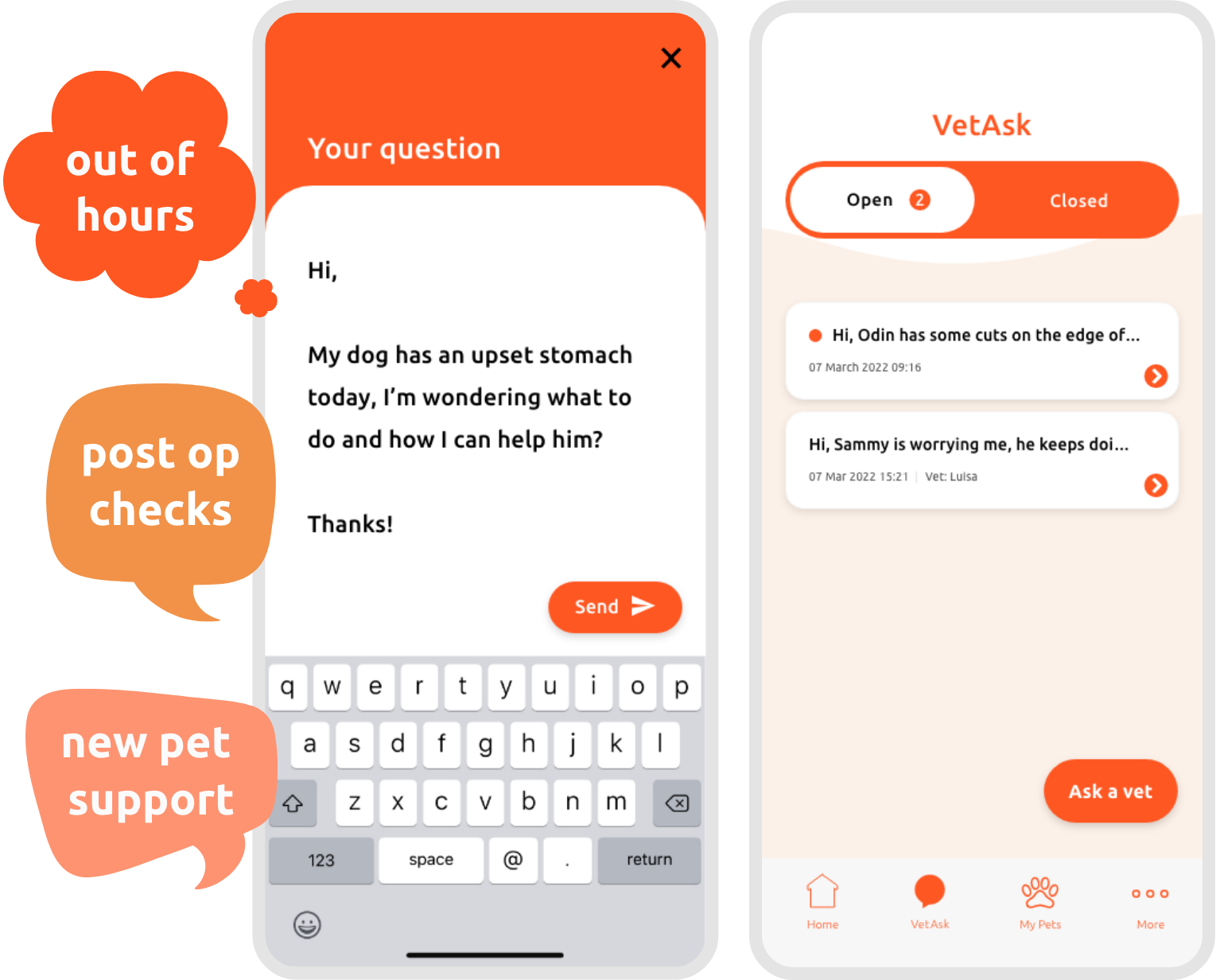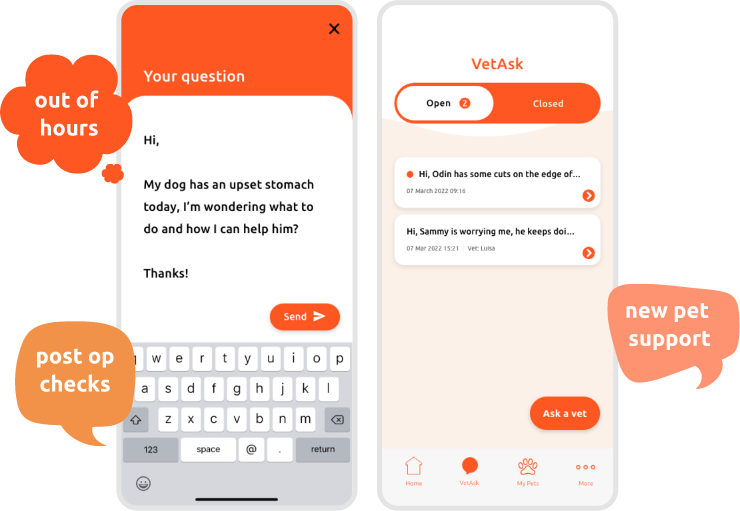 The VidiVet Difference: For your practice
Enhance operational efficiency and profitability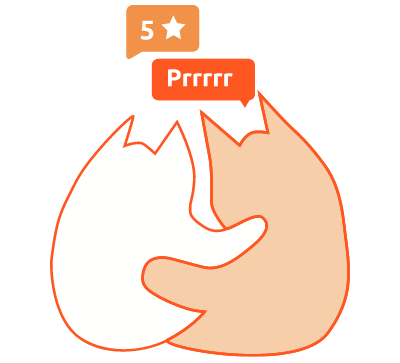 Clients arrive at your practice reassured, informed and focused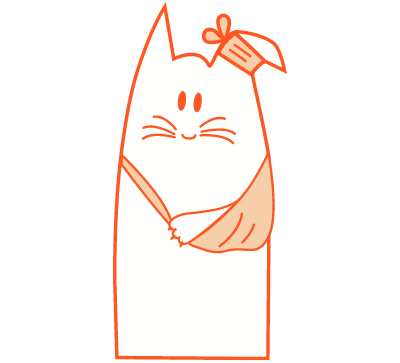 Clients bring useful samples with an insight into the benefits of diagnostics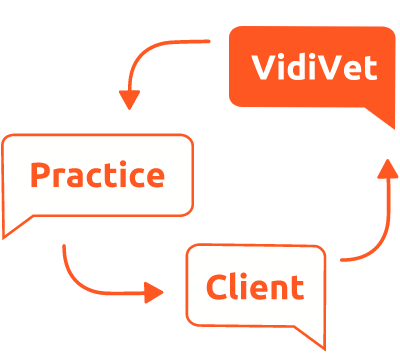 Client query notes are instantly share back to you, to add to the clinical record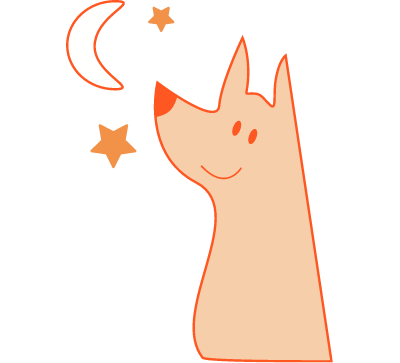 96% of OOH calls are redirected to their registered vet, enhancing the practice bond
The VidiVet Difference: For your clients
Enhance customer experience and bond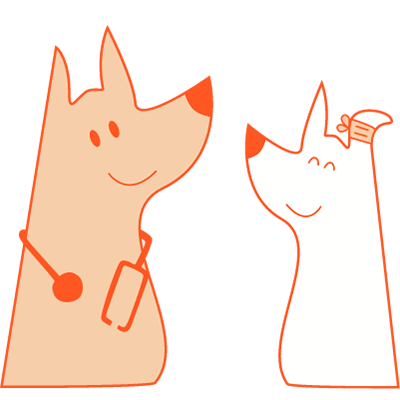 Immediate access to a UK registered vet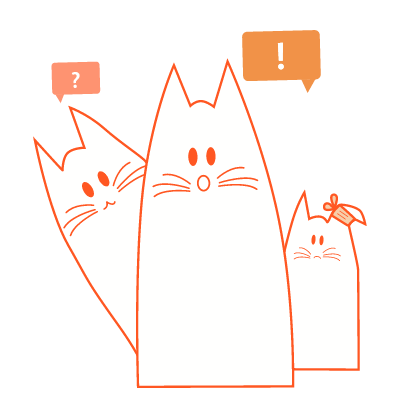 Fully informed pre-vet journey, to reassure when they need to go and why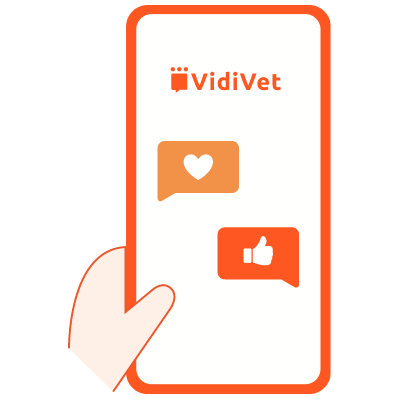 The Vidivet App stores all queries and every answer, enhancing client compliance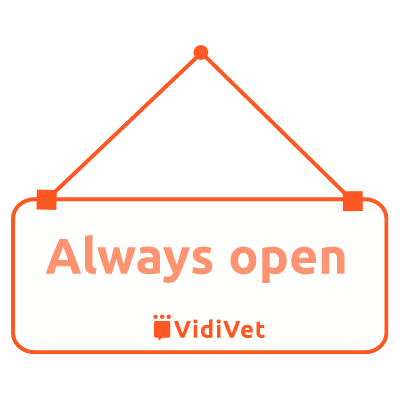 Vidivet is available all day, every day, even when the practice is closed
With VidiVet, your clients receive a prompt personalised response from a qualified vet 24/7.
Your team, from the reception desk to clinical staff are now free to focus on cases that need proactive care and treatment.
Enhance your client journey
Take the pressure off the front of house and clinical teams
Reduce pressure on your teams
Increase practice turnover
96% of out of hours enquires can be redirected to your practice
Take the pressure off the front of house and clinical teams
Enhance your client journey
Take the pressure off the front of house and clinical teams
Reduce pressure on your teams
Increase practice turnover
96% of out of hours enquires can be redirected to your practice
Putting a vet at the start of your client journey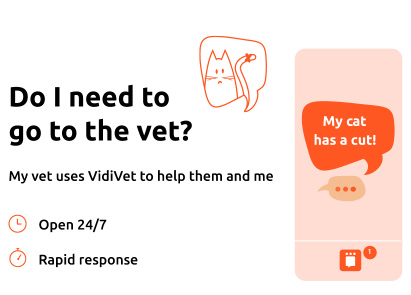 Manageable reception desk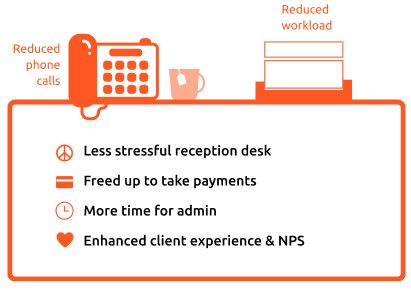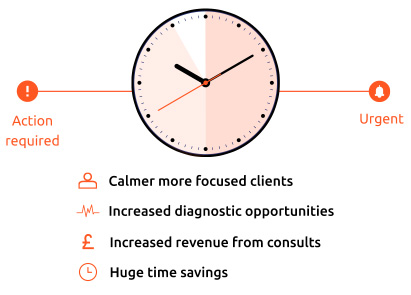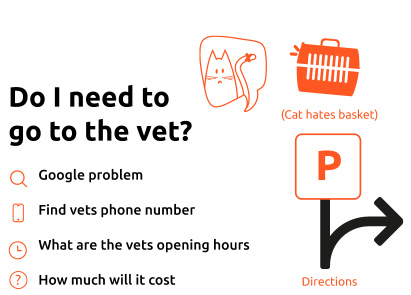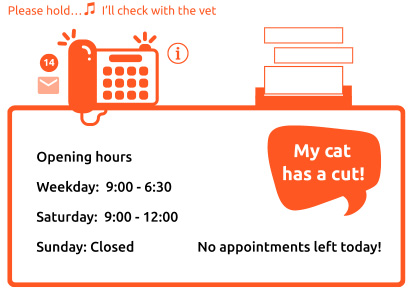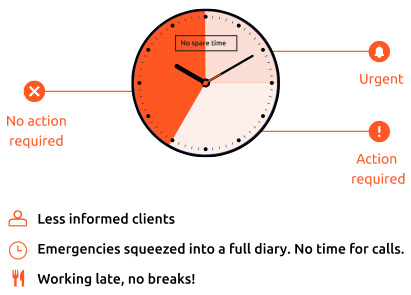 By having VidiVet as your clients' first point of contact, we help them understand:
If it's an emergency and if they need to go to the practice immediately
If it can wait and if so, can they go in later in the day or week
If they need to go to the clinic, what samples should they prepare and what are the possible treatment options – avoiding nasty surprises.
Don't just take our word for it…
Average consult time reduced by 4 minutes
Save vet practices 90 minutes per day
"VidiVet has helped us out so much"
"We are really excited to be partnering with VidiVet at our new small animal practice. VidiVet will help us to improve our patient care especially when the clinic is closed, and the early signs show, it is very popular with our customers and colleagues alike."
Ian Stroud, Smart Vet
How does it work?
VidiVet is a telehealth service offering app-based triage advice from vets to provide a 24/7 digital team extension to your practice without adding a burden to the team.
How does my practice sign up?
To get things started you can book a demo or contact us for a chat. Getting started with VidiVet is as easy as 1-2-3 and we can support you all the way.
How much does this cost?
Based on practice size, our unlimited access package starts at £150 a month.
Does VidiVet need access to clinical records?
VidiVet provides a triage service (similar to NHS 111), which means we don't need access to clinical data that your client can't already provide. We signpost clients to your practice at the appropriate time based on their symptoms and we will never diagnose or prescribe.
Can we see our clients' interactions with the app?
The practice is sent a handover note for every conversation we have with your client, meaning everyone is fully kept in the loop to offer the best continuity of care. Clients also have all their questions and answers saved within the app to refer back to at any time.
Who are the vets?
All of our vets are a minimum of 5 years qualified, RCVS registered and regularly undertake in house CPD to ensure your clients receive the highest possible level of care.
How will VidiVet help my practice?
Practices use VidiVet in several ways including as out-of-hours support, a health plan benefit, relieving burden on their whole team and increasing the quality of consults. Chat with us about how we can support your practice.
What makes VidiVet different to other telehealth providers?
VidiVet was created by vets, for vets. Our service was created to ease the issues faced by the profession. VidiVet will return your clients to you at the right time, calmer and more prepared without cutting you out of the loop or adding a burden to your team.

©VidiVet 2023. All rights reserved