Whether you have a quick question about your pet or need an online video consultation, get personalised advice from a real vet. Not a bot.
Ask your questions to a real Vet.
No need to trawl through
contradictory search results and opinionated forums any longer.
Ask us your pet questions and receive personalised, reliable answers, specific to your pet from our VidiVet team.
T
he VidiVet companion app. 
Seek advice for your pet, the right way, your way:
Send a text, audio message or video.


All your questions and answers stored in your VidiVet app.
Speak in person.
Book a digital consult with a friendly UK qualified vet.
Hear what VidiVet is all about from our Vet founders Ben & Rory.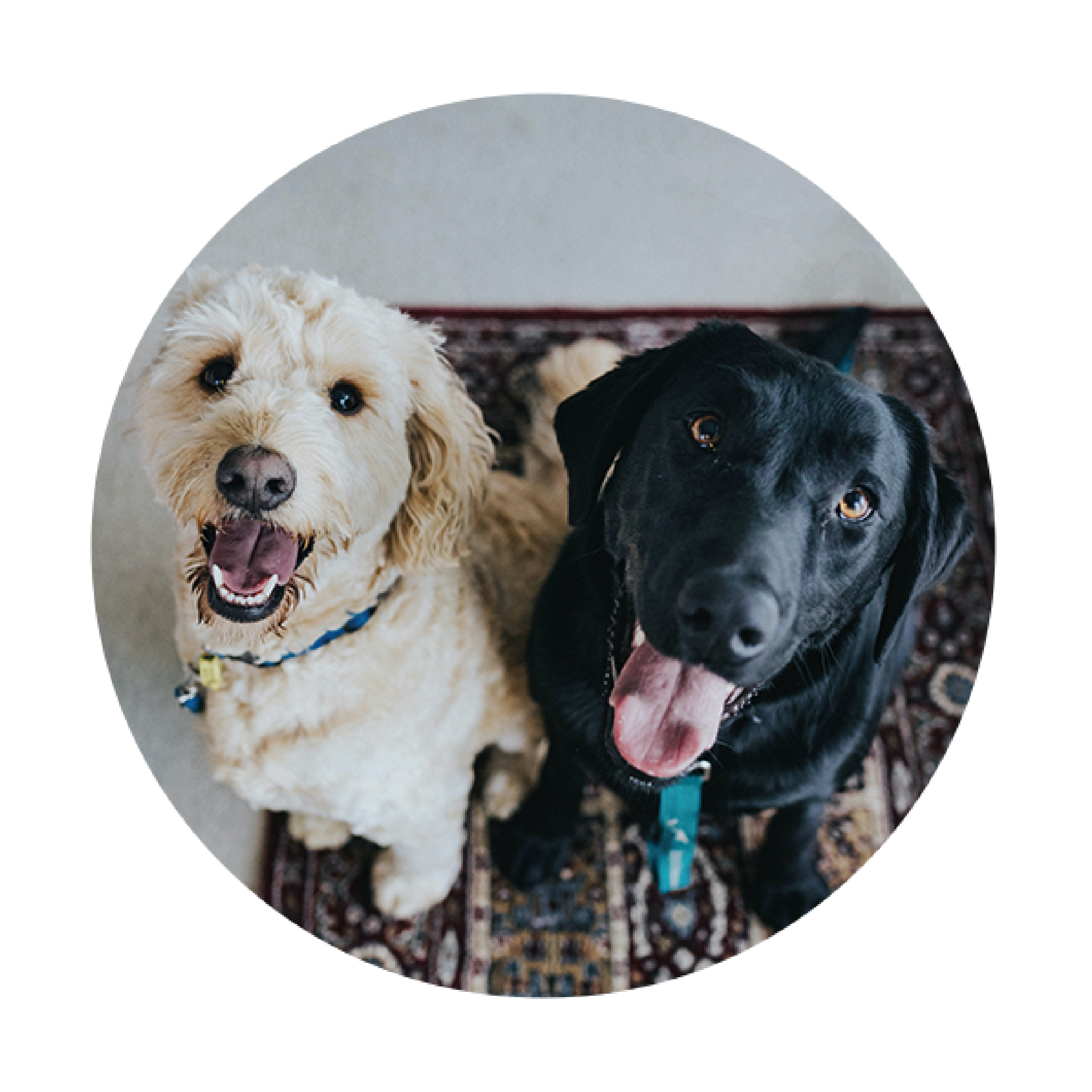 Sign up and tell us about your pet. We can't wait to hear all about them!
Pick the plan that's right for you, your pet and your budget.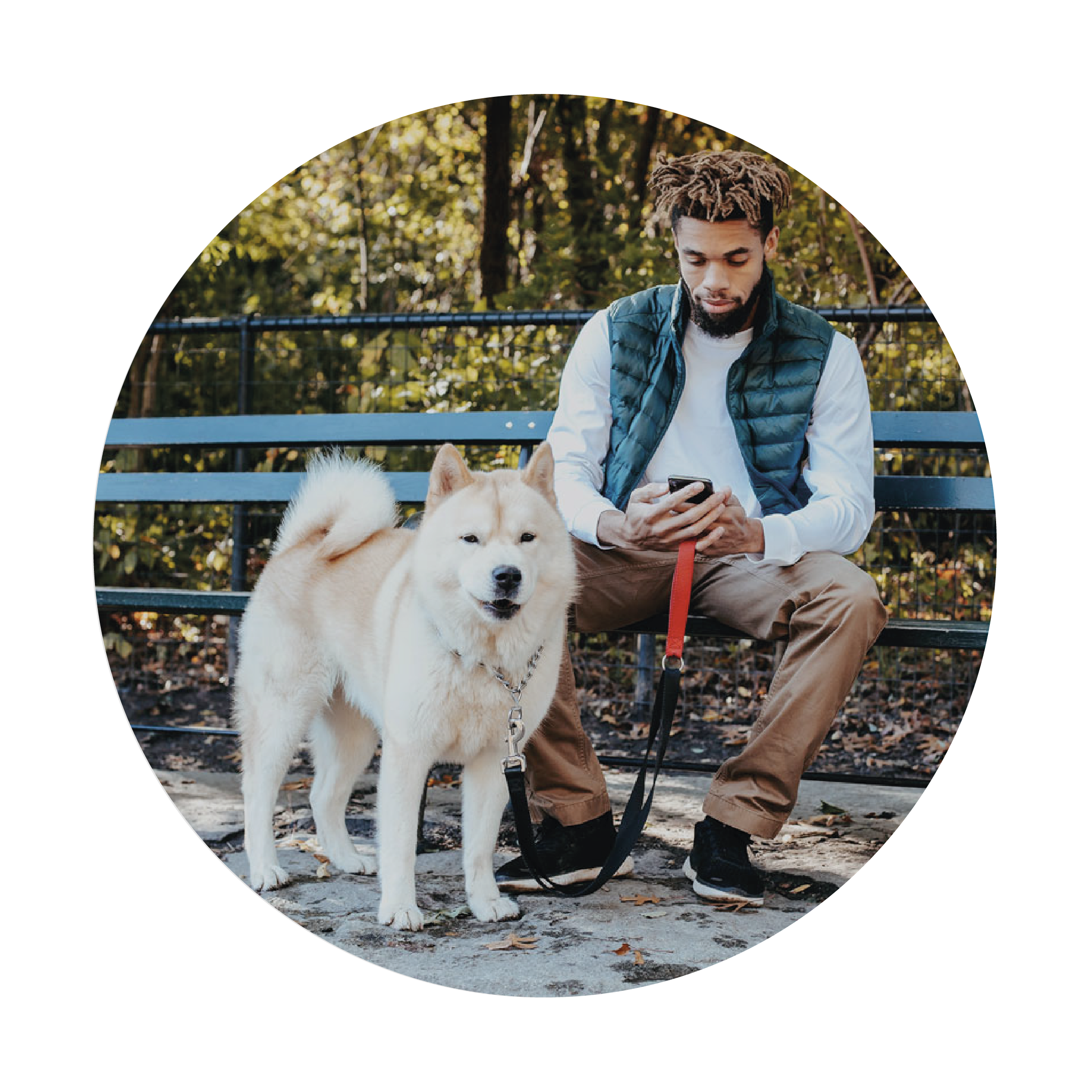 Download the VidiVet app or login online to ask questions or book a consultation with a real vet.
VidiVet has a plan to suit every pet parent
Pick the plan that's right for you, your pet and your budget
Billed monthly
Billed yearly (save 33%)
VidiVet Lite
£18

/ year
£1.50 month
VidiVet
£32

/ year
£2.67 month
VidiVet Premium
£80

/ year
£6.67 month
VidiAsks
Video answers from a veterinary professional in minutes
Unlimited
Unlimited
Unlimited
VidiCall
Digital consult with a UK qualified vet
2 consults
per year
Unlimited
✖
8am - 10pm
mobile app only
✖
8am - 10pm
mobile app & web
✔
24/7 365
mobile app & web
VidiVet Lite
£2

/ month
£24 year
VidiVet
£4

/ month
£48 year
VidiVet Premium
£10

/ month
£120 year
VidiAsks
Video answers from a veterinary professional in minutes
Unlimited
Unlimited
Unlimited
VidiCall
Digital consult with a UK qualified vet
2 consults
per year
Unlimited
✖
8am - 10pm
mobile app only
✖
8am - 10pm
mobile app & web
✔
24/7 365
mobile app & web

The VidiVet story & a bit about Ben