Bella & Duke vet support powered by Vidivet 
Sign up and tell us about your pet. We can't wait to hear all about them!
Create a password for your VidiVet account.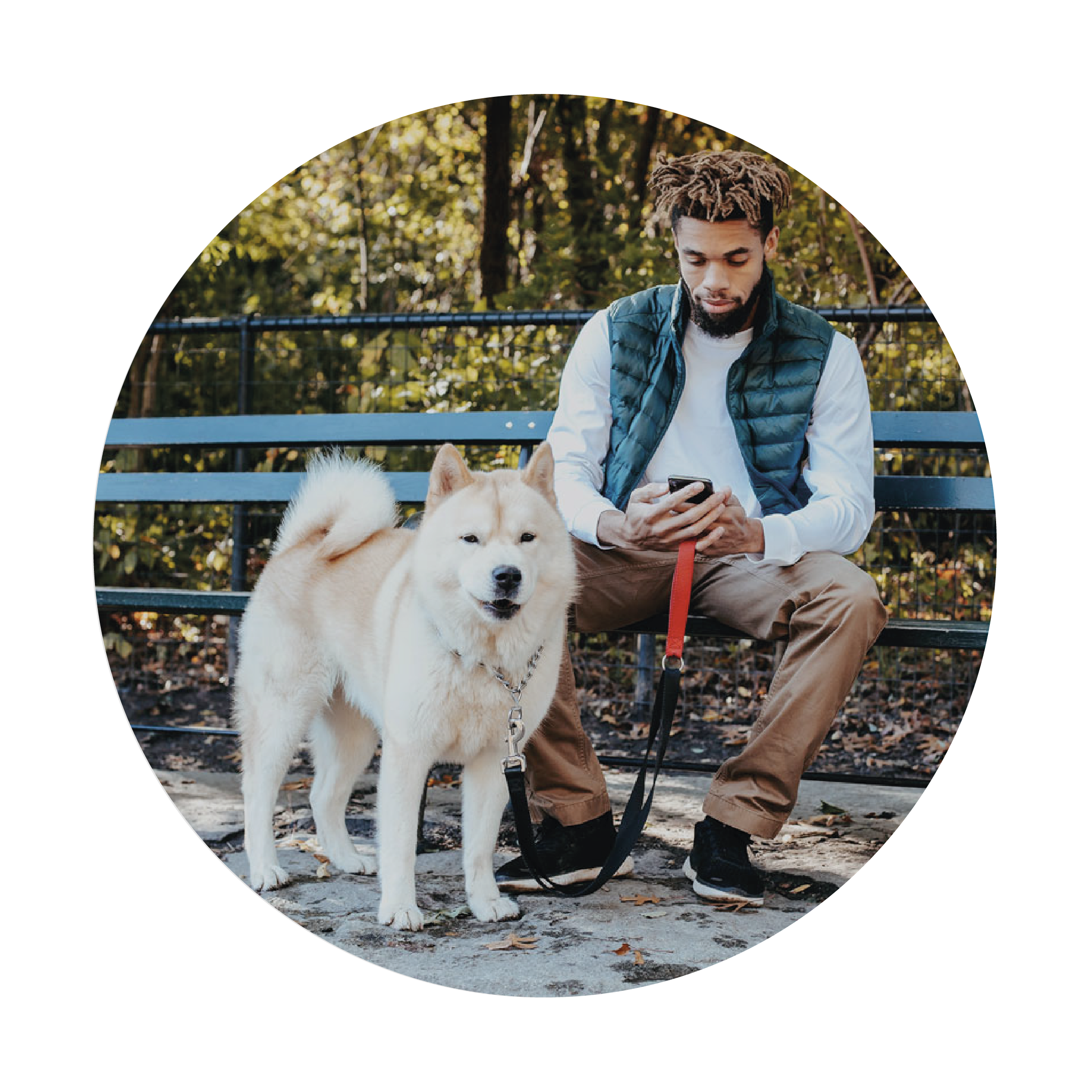 Login to your VidiVet account to ask questions or book a consultation with a real vet.
Exclusive support for the Bella & Duke community. Help your pet live a long, happy and healthy life with access to free professional advice when you need it.