Receive a prompt personalised response from a qualified vet direct to your phone.
Get a response from a real vet now
Our vets are live and ready to answer any and all questions you have about your pet. Stop searching Google for an answer, get instant peace of mind from a qualified vet direct to your phone.
Send a text, audio message or video.


All your questions and answers stored in your VidiVet app.
Hear what VidiVet is all about from our Vet founders Ben & Rory.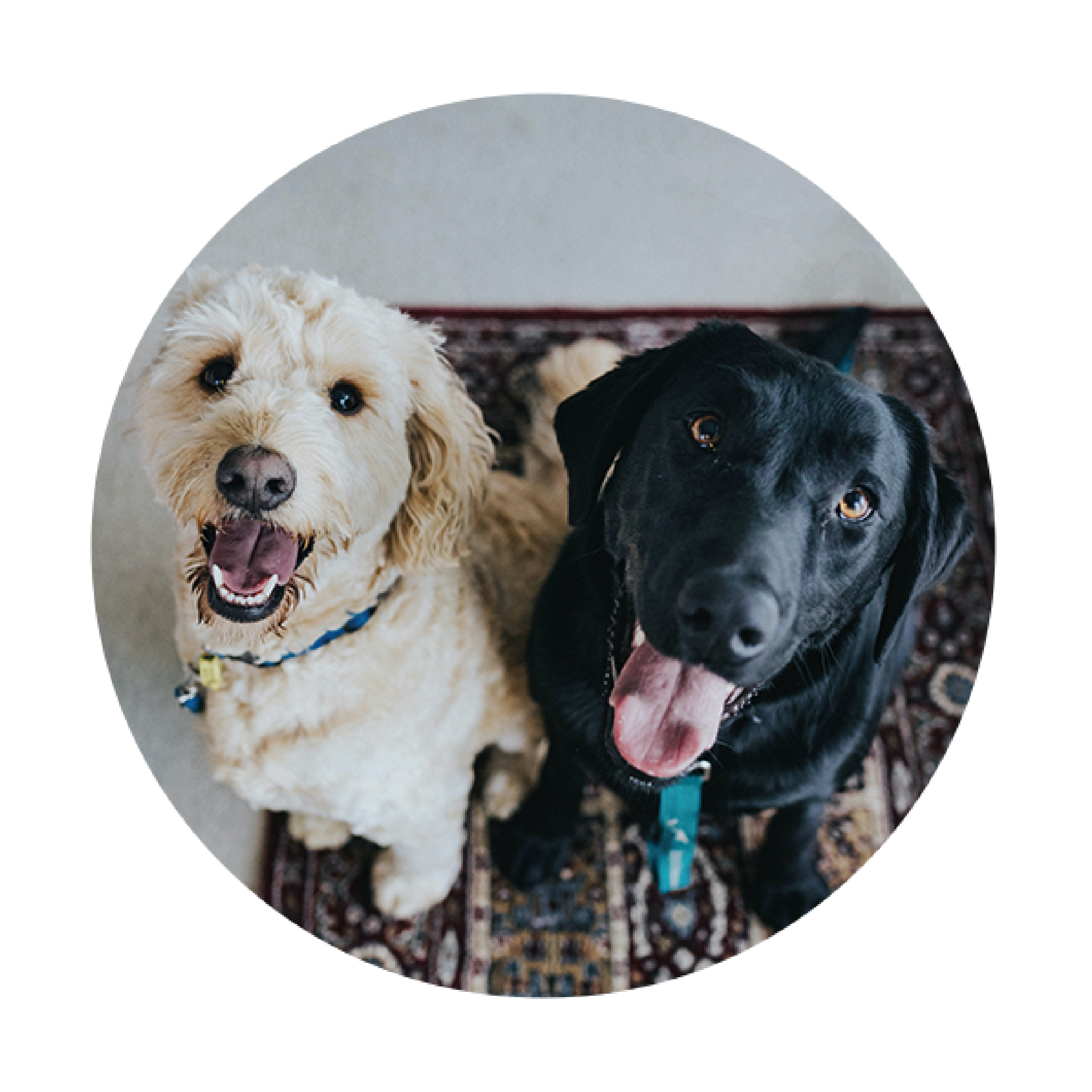 Sign up and tell us about your pet.
We can't wait to hear all about them!
Download the VidiVet app from your App store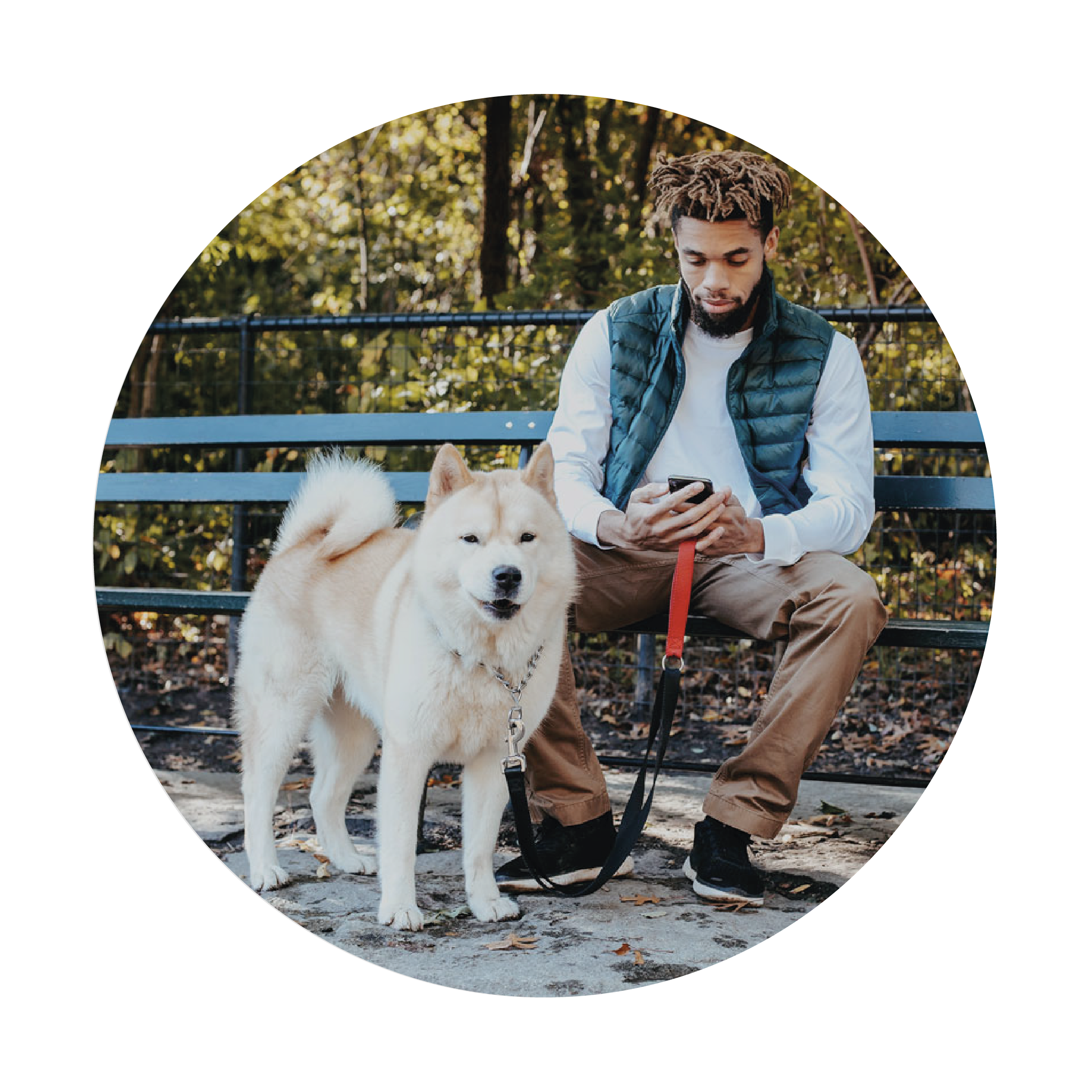 Sign in and ask any pet question
How much does VidiVet cost?
Unlimited access for less than the average cost of a vet consult
Unlimited questions to UK registered vets
24/7 365
Ask by Audio, Text or Video
NOT tied into a consult at a specific time and date, and no waiting rooms

No re-booking is needed if you forgot to ask something or share important details
Cancel at any time & a 7-day FREE trial
VidiVet also works with vet practices. Ask your local practice to see if you can access VidiVet for FREE!

The VidiVet story & a bit about Ben