*Try VidiVet free for 12 months. Your VidiVet subscription remains in place while you have an active tails.com subscription
Helping you to keep your dog healthy.
Peace of mind with 24/7 vet support. Ask our vets any questions about your dog and get a prompt personalised video response direct to your phone.

Ask questions about your dog via the VidiVet app 24/7.
Find out…
Do I need to go to the vets?

Is it an emergency or can it wait?

Using VidiVet means you only ever make a trip to your vets if it's absolutely necessary. Go in fully informed so your vets help you and your dog better than ever before.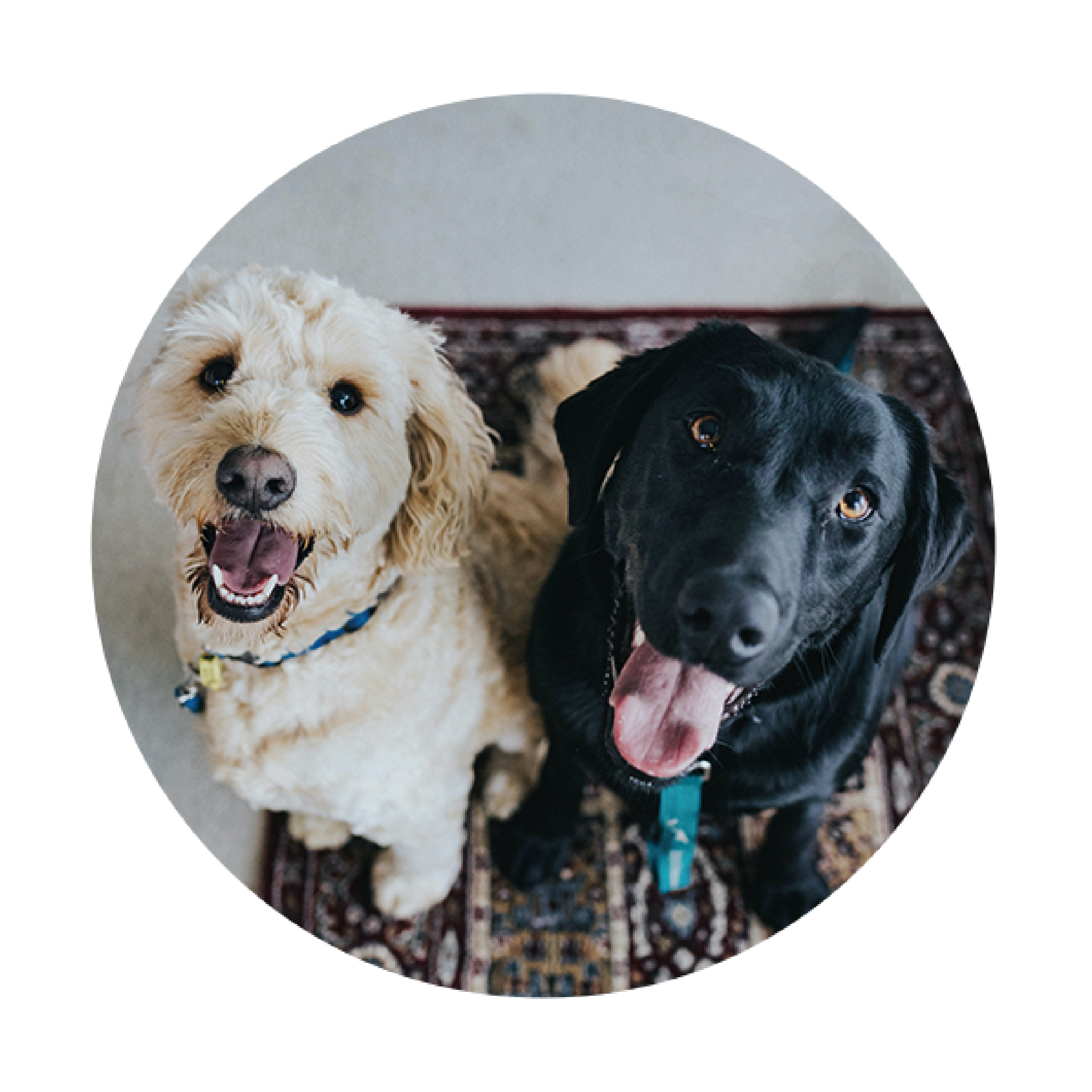 Sign up and tell us about your dog. 
We can't wait to hear all about them!
Create a password for your VidiVet account.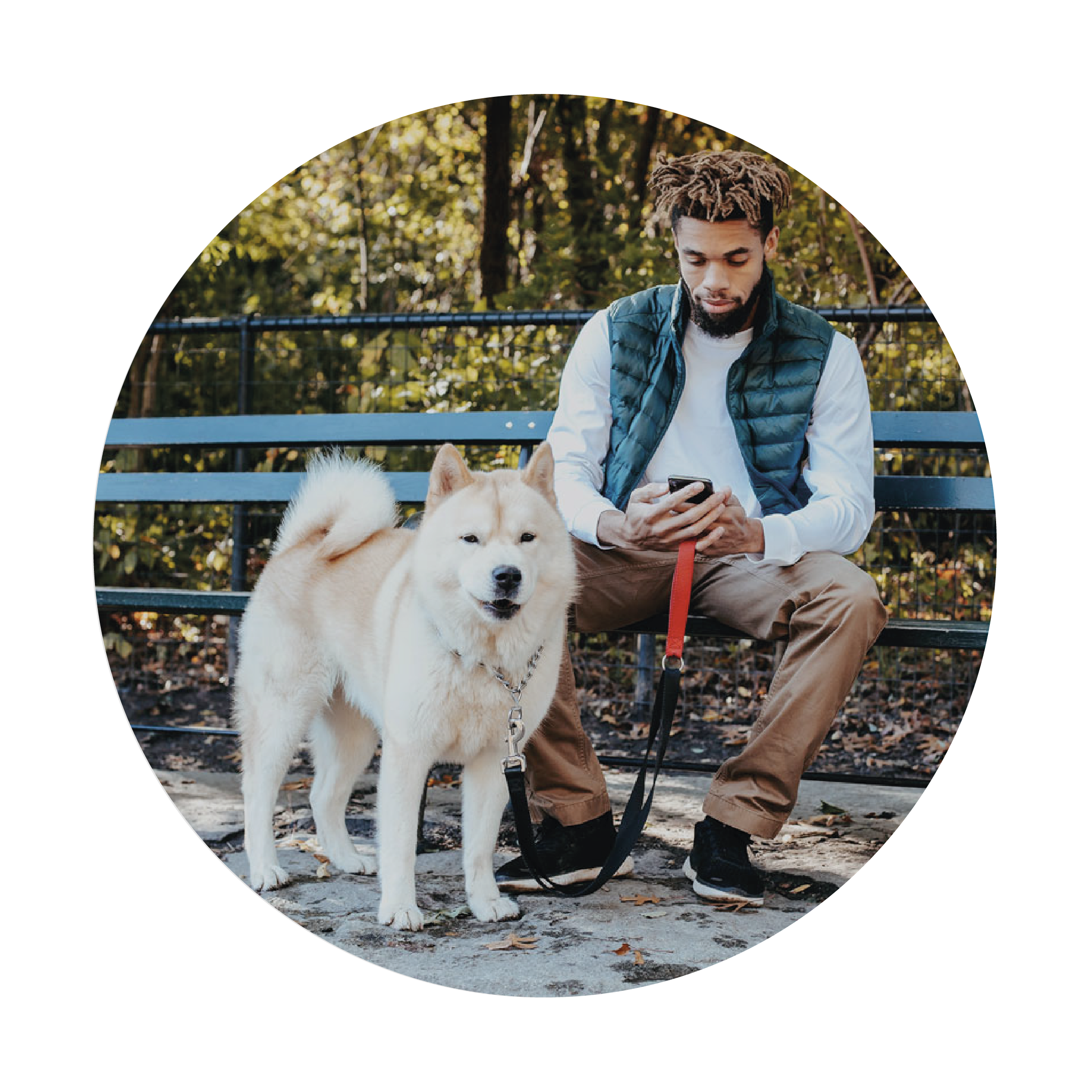 Download the VidiVet app, log in only once, and then ask questions to a real vet 24/7.