Buddy & Lola vet support powered by VidiVet 
All dogs welcome. No credit card required!
Our App is available to download on the App stores!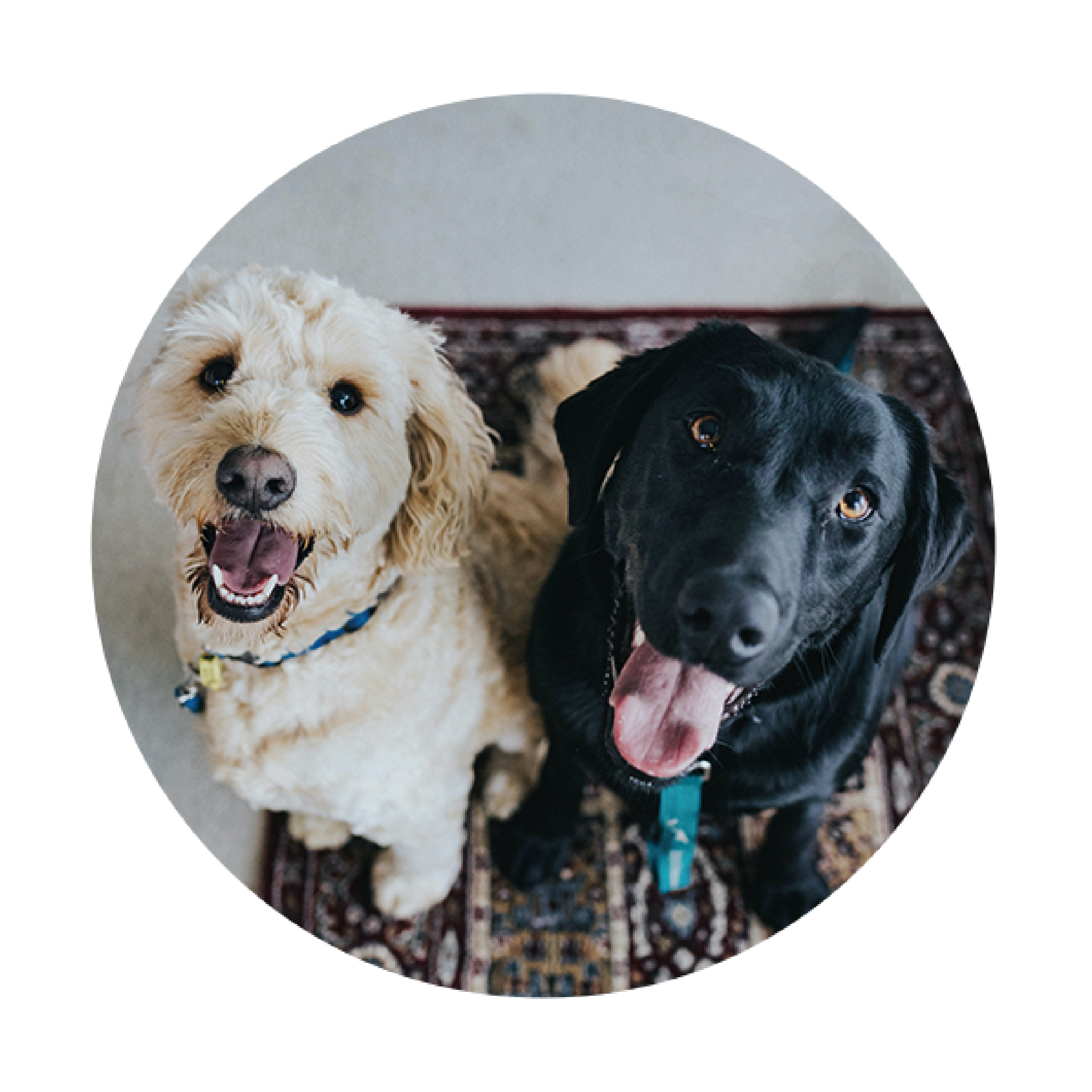 Sign up and tell us about your dog. We can't wait to hear all about them!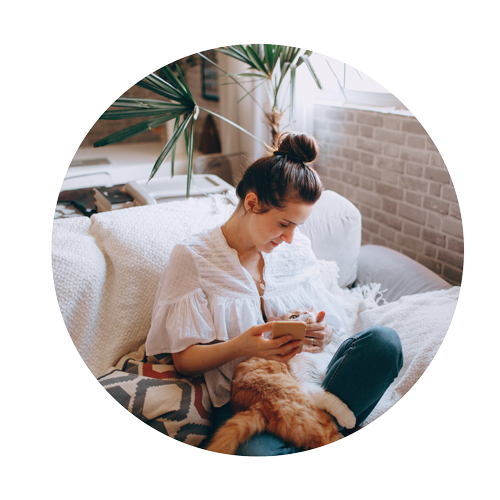 Create a password for your VidiVet account.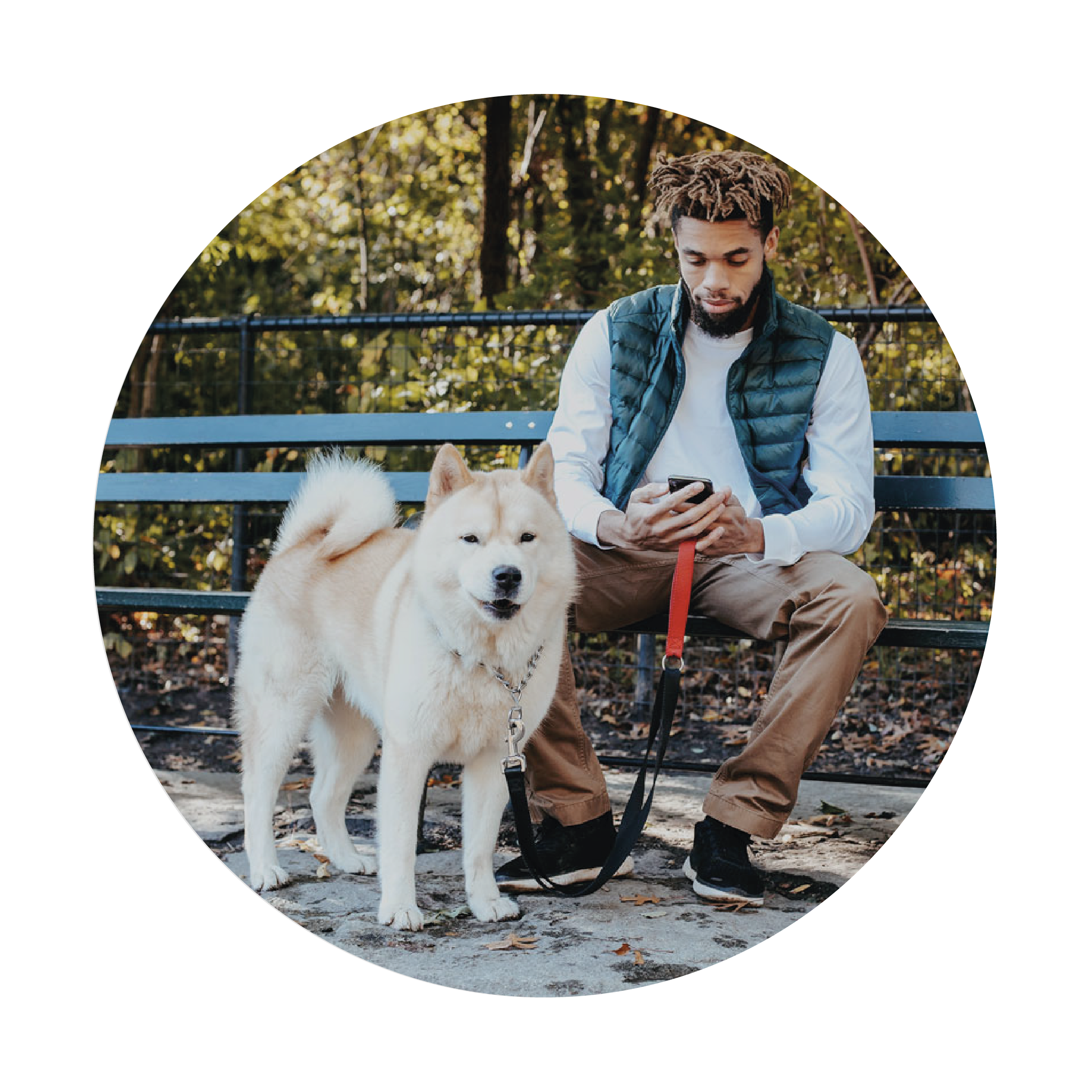 Download the VidiVet app, log in only once, and then ask questions to real qualified vets.
Exclusive support for the Buddy & Lola community. Help your dog live a long, happy and healthy life with access to free professional advice when you need it.